Analysts say prices of villas on freehold land have jumped more than 10 times in the past several years. Global Property Guide estimates that they are priced around US$1,100 to US$2,300 per sq m

PUBLISHED : Tuesday, 15 May, 2018, 9:02am
UPDATED : Tuesday, 15 May, 2018, 9:02am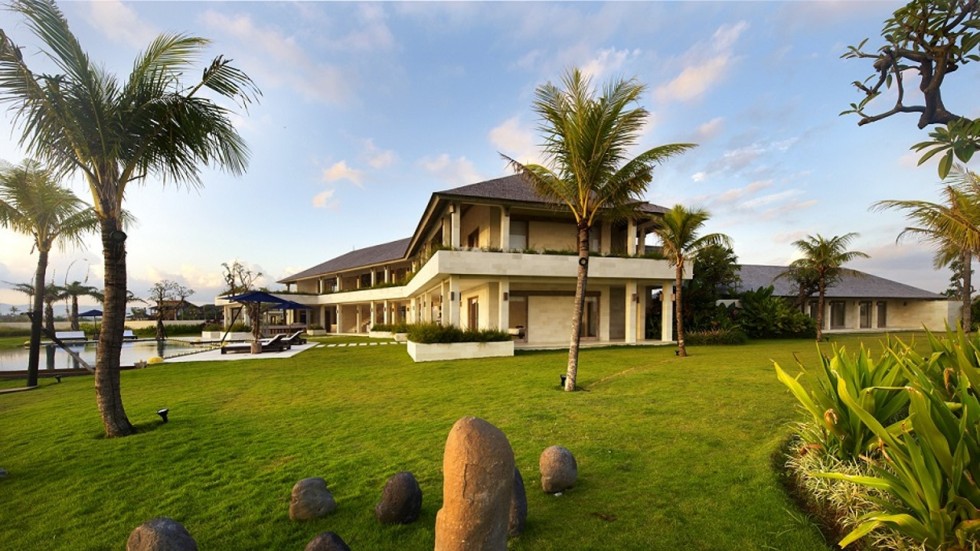 Andrezj Barski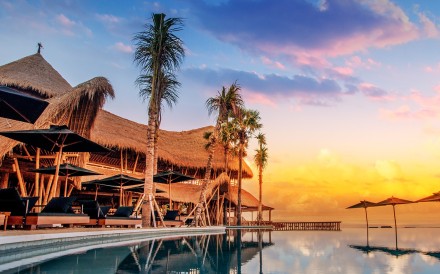 For generations, Bali's sun-kissed tropical island paradise is the jewel in the crown of Indonesia's booming tourism industry and an important foreign exchange earner of the country.

Tourism feeds the real estate industry in Bali. A report by Global Property Guide, released in February, estimates that 80 per cent of Bali's economy depends on tourism, and that there are about 30,000 expatriates living in Bali. These, coupled with rising investments by Indonesians and foreigners resulted in "unprecedented property price increases in recent years".

"Some strategic areas, especially those on the edges of where tourism development was in those days, areas like Seminyak for example, saw prices go through the roof. As much as 10 times in a very short space of time,"

Global Property Guide notes that a four-bedroom villa built on freehold land in Berawa and priced between US$600,000 and US$700,000 six years ago is now worth US$1.7 million. In 2017, villas in Bali were priced at around US$1,100 to US$2,300 per square metre.




On the other hand, according to the 2017 market report by tourism consultancy Horwarth HTL, the supply of villas on the island grew 7 per cent year on year. Asking rate had a year-on-year growth average of 36 per cent even though there was a 69 per cent decrease in monthly absorption rate.

Despite the eruption of Mount Agung, which dampened tourist arrivals in the last three months of 2017, the annual total number of visitors to the island rose 15.62 per cent to 5.7 million, exceeding the official target of 5.21 million, data from the Bali government shows.

In the first two months of 2018, although foreign tourist arrivals dipped 11.4 per cent, the sector may just be on the way to recovery as the pace of decline in February slowed 0.34 per cent.

Australia-based think-tank Future Directions International estimates that Indonesia's foreign exchange earnings from tourism amounted to US$72.4 billion or about 6.2 per cent of the country's economy in 2016, and according to the World Travel & Tourism Council, this makes Indonesia's tourism industry as the 22nd largest in the world.

Bali's Investment Board is targeting investments worth at least 18 trillion Indonesian rupiah or about US$1.3 billion for this year. The government is also eyeing to partner with private firms to build a US$2-billion airport in the North of Bali to improve air traffic with an additional capacity of 32 million passengers.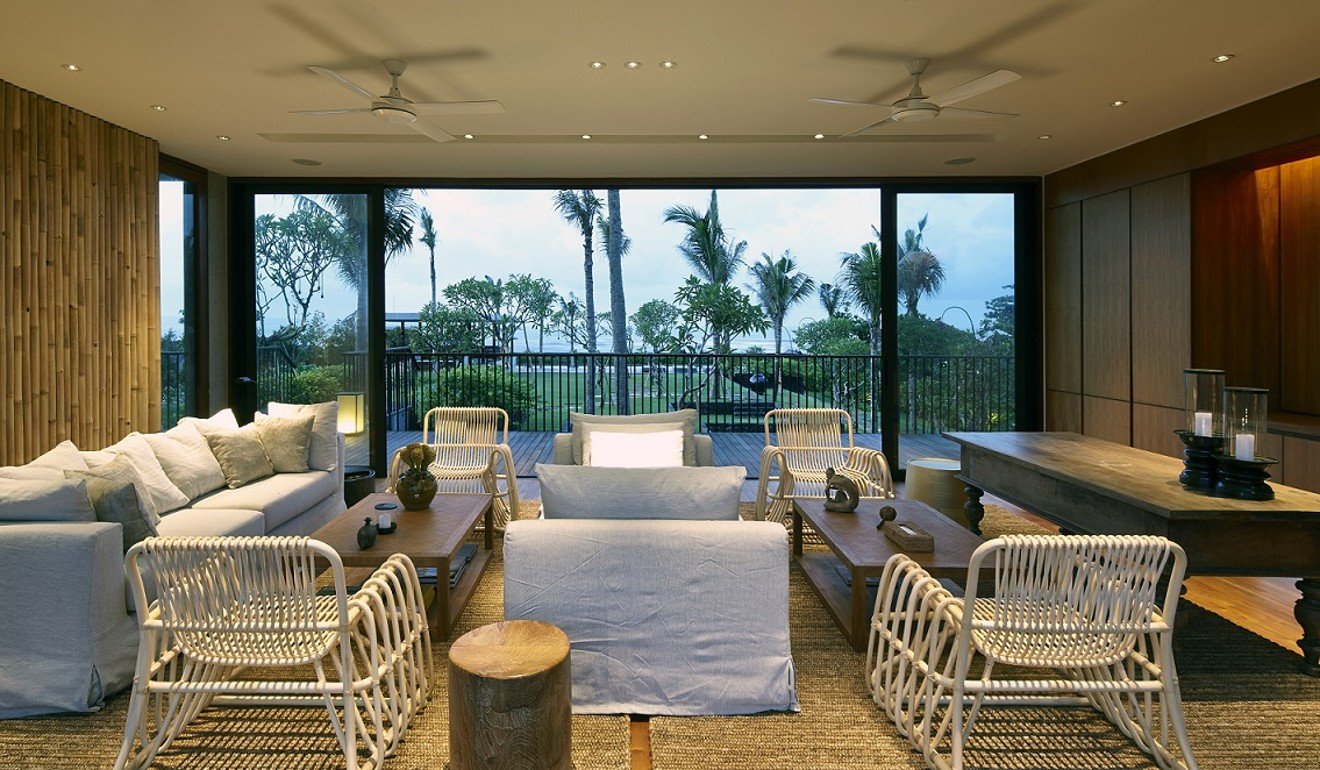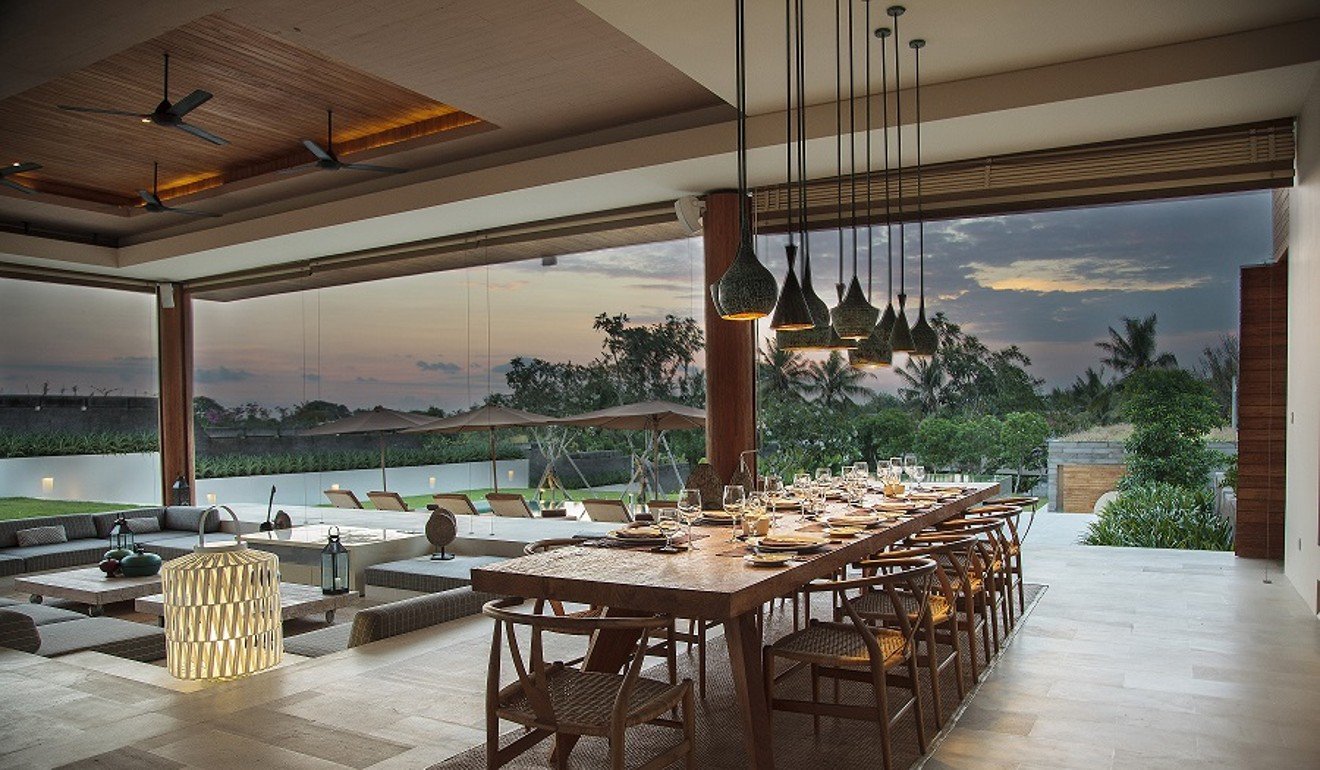 Mainland Chinese investors have also shown interest in Bali. In April, Jakarta and Beijing signed five contracts worth US$23.3 billion as part of China's Belt and Road Initiative, according to The Jakarta Post. The projects include a US$1.6-billion joint venture to build a power plant in Bali.

There are of course obstacles facing Indonesia's tourism industry such as poor infrastructure and the lack of investment required to fund the necessary infrastructure projects. From 2015 to 2019, it is estimated that as much as US$520 billion is required to meet Indonesia's overall infrastructure needs.

Tourism is also a double-edged sword. More visitors mean a more vibrant economy and growth in investment returns. But more people can also have a negative impact on the environment and local communities: the very things that drew people to the island in the first place.

There's no question Bali is a buyers' market, but these days, Gray says, "unrealistic price expectations mean properties are closing at around 80 per cent to 85 per cent of original asking prices".

This resistance has contributed to a levelling-off of prices, and in turn, a more realistic and attractive property market in the past two years, particularly on the edge of where tourism is bringing in the interest.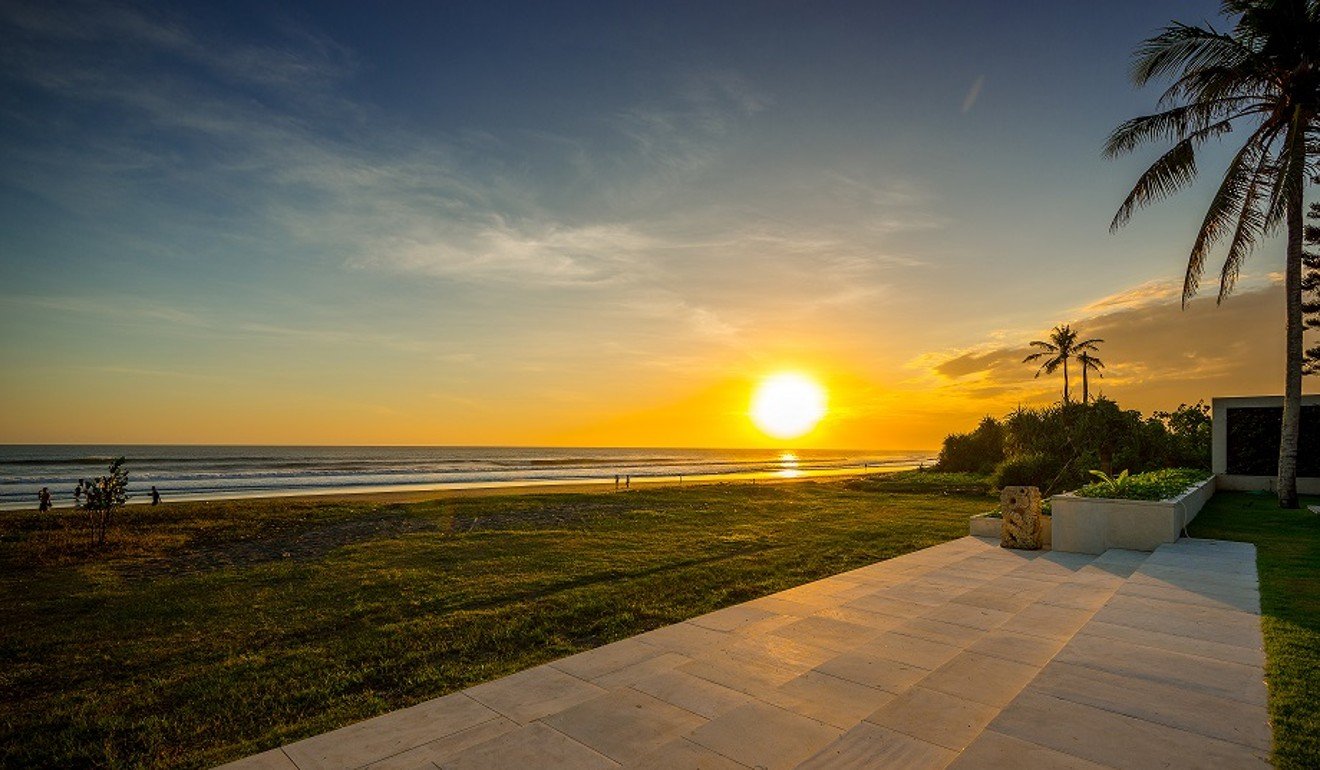 In 2018, this means more development on the west coast where there are sunset ocean views and world-class surf breaks with million-dollar panoramas, and most recently, a lot more interest on Bali's north coast where the island's new airport will be built.

And over the past six months there's been a lot of interest in freehold luxury villas.

"With economies and stock markets in general experiencing exponential growth on a global scale, the luxury high-end market seems to have opened once again, but this is limited to those properties with freehold titles," says Joe White, sales director at Seven Stones.

Indonesian law is very clear that only Indonesian nationals can own hak milik (freehold) titles in their name, so why the foreign interest? Credit for this goes to the central government for simplifying the process for foreigners to acquire properties for up to 80 years under a right of use (hak pakai) title in their own name, or even a hak guna bangunan structure in the name of a foreign investment company they create.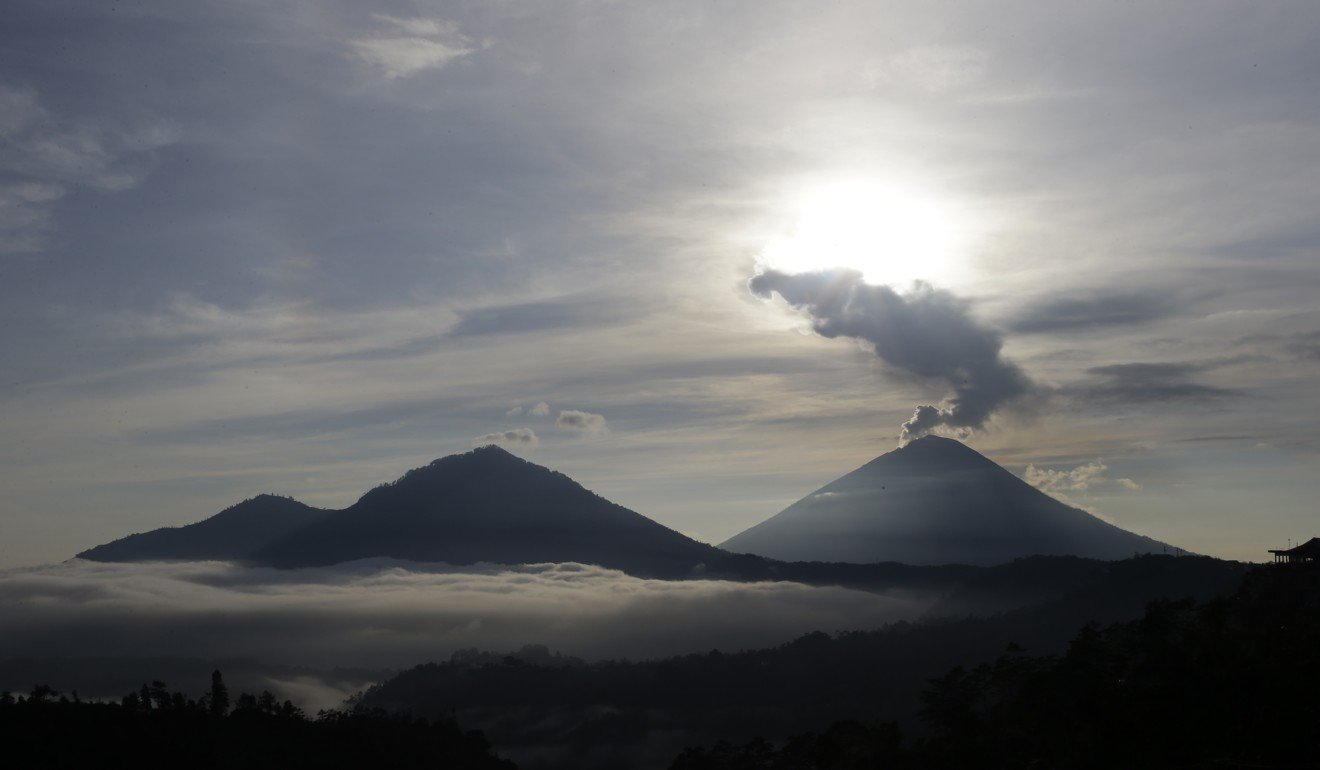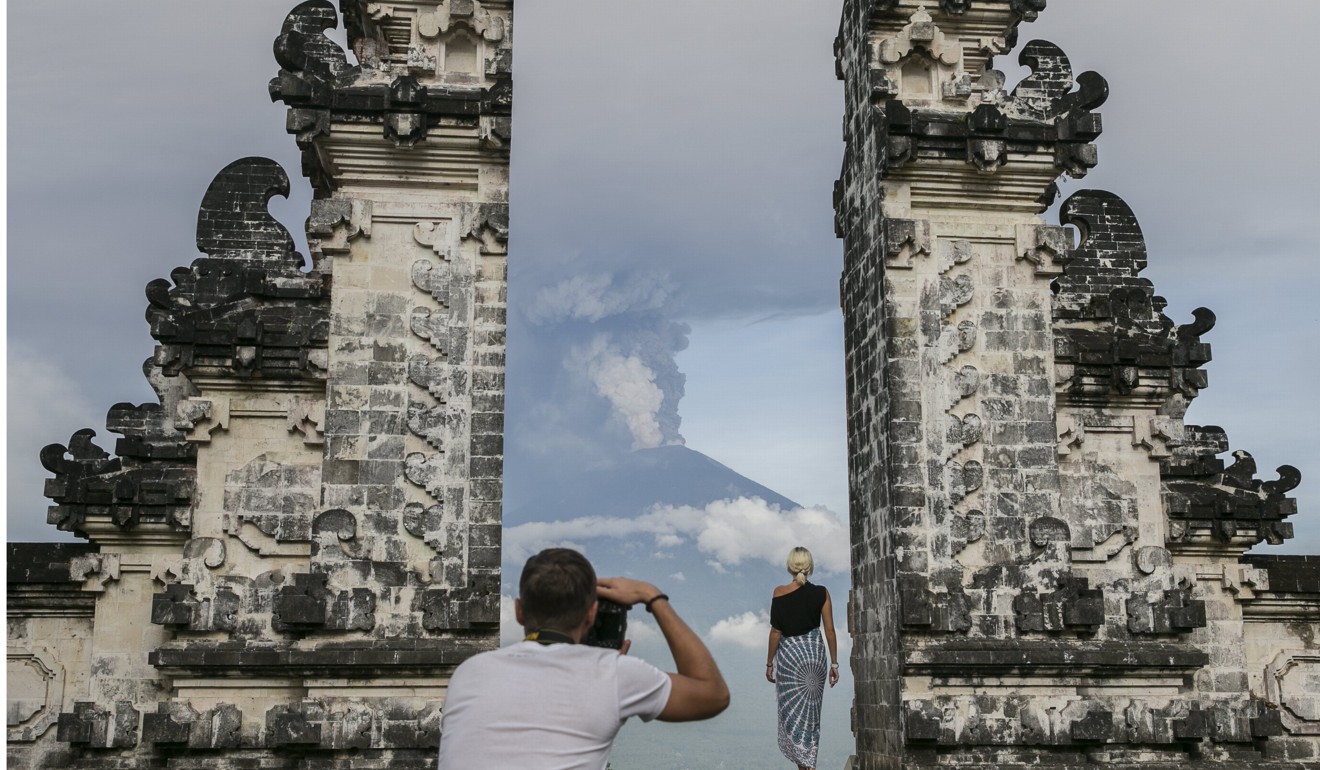 It's not just foreigners from Singapore, Hong Kong, Japan and the Americas who are in the luxury space. Indonesians too, especially those out of Jakarta. "More than 90 per cent of my clients in the luxury villa market are wealthy Indonesians, primarily from Jakarta,"

The luxury market is defined by price and space. In Bali, prices start at around US$1 million and they go up from there. A million dollar is a very nice family home in Sanur, while US$2.5 million doesn't get beachfront in Seminyak, but offers a good central location in this tourist hotspot. Between US$4 million and US$5 million is what you'll need for clifftop in the Bukit or beachfront in Tabanan, while beachfront in Canggu can reach as high as US$12 million.

Absolute beachfront in Sanur, for example is not where you'd expect to be spending US$13 million, but that's the price of a recent luxury sale in the famous Batu Jimbar estate on Sanur's beach.

Beachfront, clifftop and surf-break views are at the top of most people's checklists but there are also rugged mountains, seas of undulating rice fields and vibrant tropical jungle vistas to be had. Luxury options in Ubud for example will be in the US$3 million to US$4 million range.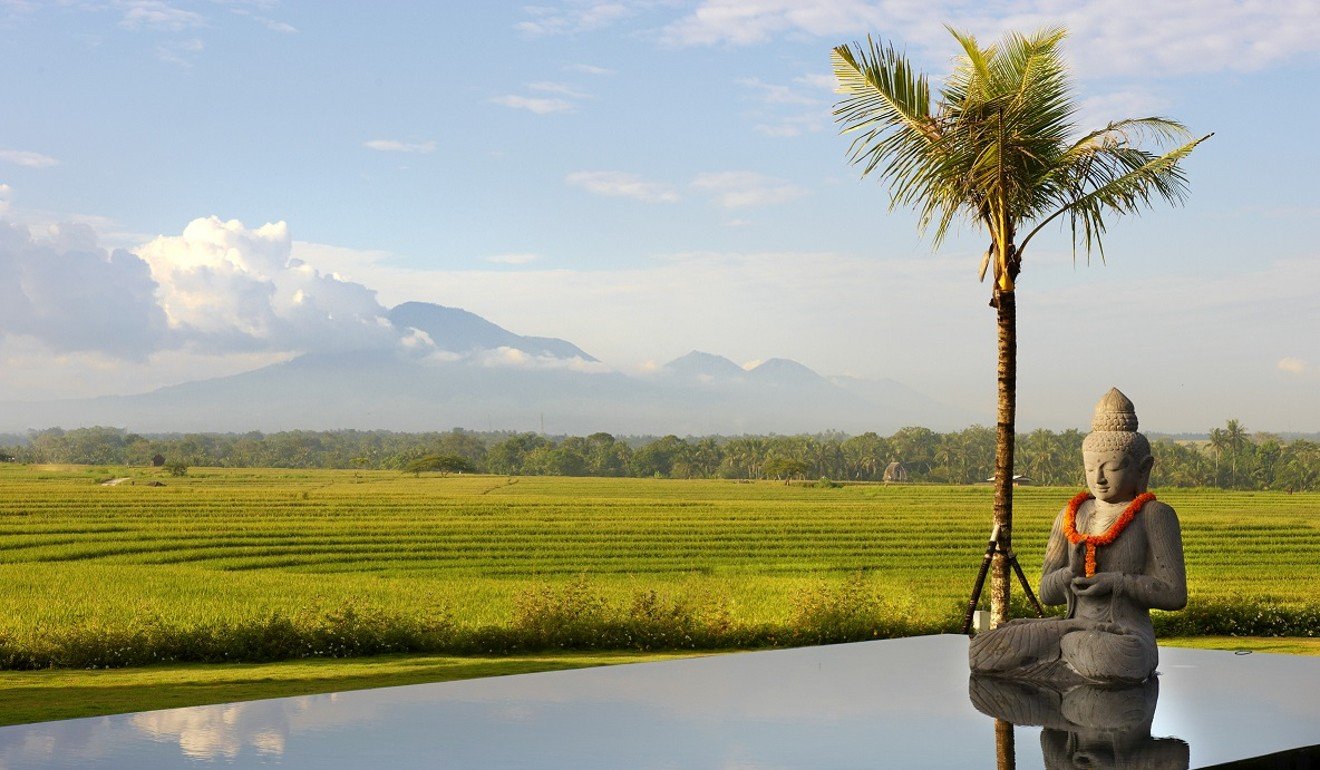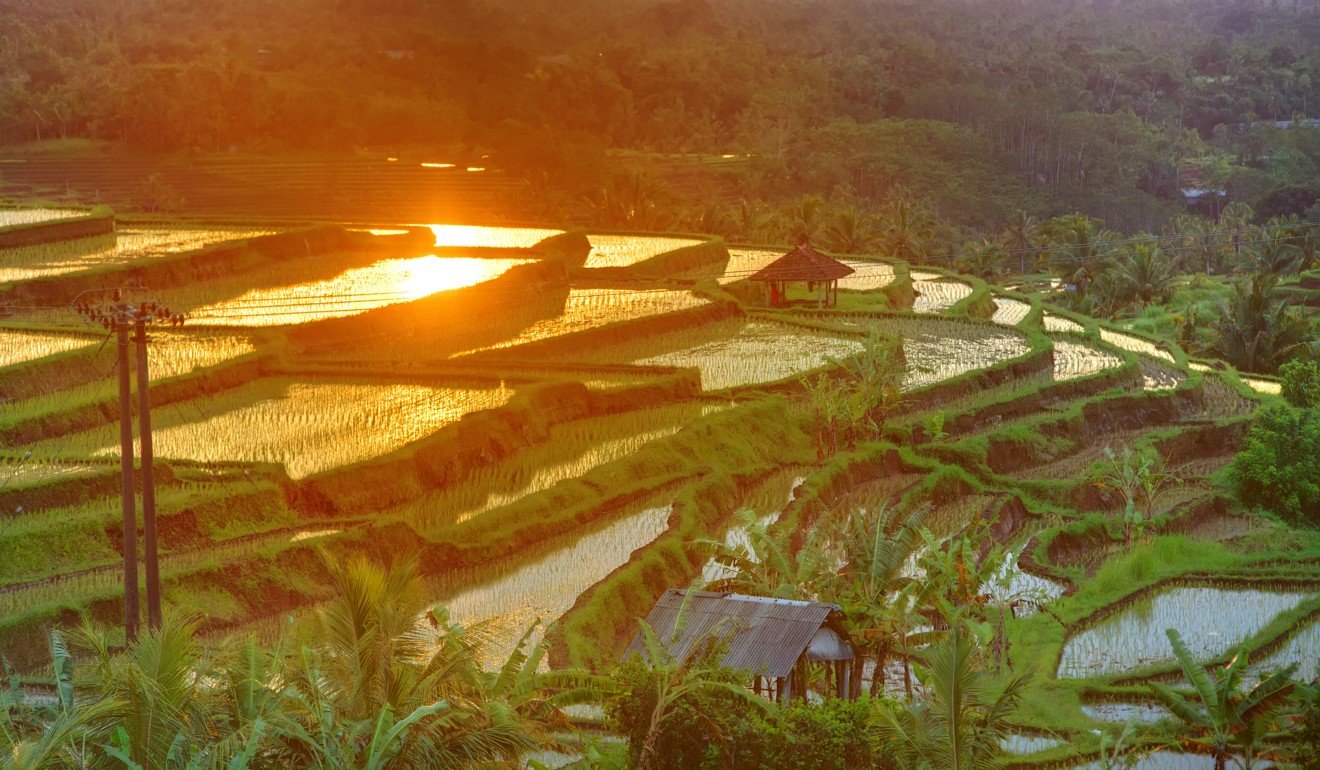 The northern and eastern areas of Bali as the most promising locations for property investments.
Once Canggu becomes saturated, there is likely to be movement towards Cemagi further north

"It's moving further north and east, but not that far from the present strategic areas," he says.

Regardless of location, it's access that appears to be the number one consideration. If roads don't make the grade and it takes too long to get to your oasis then helipads and boat access become essential.

Most people looking to invest in luxury property in Bali have a lifestyle to maintain with the best options being self-contained with lots of space and somewhere magically beautiful. "From our perspective the clients we help are not usually too worried about getting healthy returns from renting out their properties when they're not using them but they do want to feel they're getting value for their investment. They're mostly looking for that unbelievable experience every time they stay there," says Seven Stones' White.

(The full version of this article is published in the May issue of The Peak magazine, available at selected bookstores)