PUBLISHED : Thursday, 29 March, 2018, 12:11pm


UPDATED : Thursday, 29 March, 2018, 11:21pm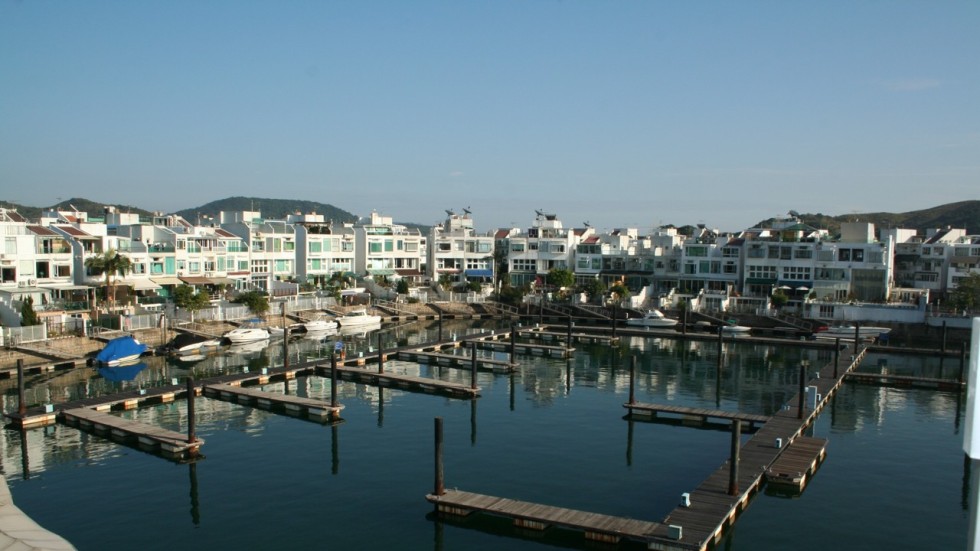 The prices of lived-in homes in Hong Kong soared last month at their fastest pace in 10 months, as buyers rushed to get ahead of an expected increase in mortgage rates, while a shortage of available properties forced buyers to raise their bids in the world's most expensive real estate market.
An index of secondary market home prices rose 5.8 points, or by 1.6 per cent, to 364.1 in February, according to data released by the Rating and Valuation Department, faster than the 1.53 per cent gain in January. The rental index rebounded by 0.1 per cent to 187.5, illustrating an increase in leasing costs, the data showed.