Best Asia Real Estate Editor's Comments:
Boy did I pick The Canadian real estate market correctly the last 10 years.
Lawrence dictating his weekly blog in Europe
In 2009 in my Bali news and views newsletter and blog I recommend that clients purchase real estate in Vancouver and in fact in most places in Canada.
Simultaneously I purchased several acres there, just outside of Victoria, when I realized that there was hardly any supply and demand was increasing dramatically primarily from Chinese.
I held the property for eight years and felt that the market was getting little overbought last year and sold it. The profits were not as good as I expected and nowhere as close to what I made an Bali.
Last year I predicted that the markets were going to fall across Canada after I visited Canada during there hundred 150th anniversary the year before.
As always when I make a radical prediction like that after years of exponential growth Canadians didn't believe me. They believe me now.
Soon thereafter the Canadian government put certain restrictions and added taxes on foreigners and the market started to fall.
Right now I expect the market to fall another 10% to 30% in places such as Vancouver and Toronto.
The reason is simple the same reason last year I projected that Melbourne, Sydney and Brisbane Australia would fall along with Auckland in New Zealand because the Chinese are pulling out of those markets.
In the meantime the Chinese are starting to purchase in Bali for the first time in history.
They are currently the number one tourist to Bali with a 7% increase over last year.
I believe they are going to be one of the top buyers along with the Russians who are coming back.Their purchases will be far Surpassed by baby boomers who want to retire here.
So far I am batting 100% on my predictions for at least the last 20 years for real estate around the world.
If you want to see my predictions for 2019 and profit from them in Asia and especially for Australia and Bali attend my free seminars on the January 17th. and 19th in Bali.
Details along with a reservation link are listed below the article.
_______________________________

The fall of 1.9 per cent in the past month has been blamed by the Canadian Real Estate Association on tougher mortgage rules
Vancouver has also been subjected to a series of demand-curbing measures including a foreign-buyer tax, a speculation tax and a vacant homes tax

UPDATED : Tuesday, 18 December, 2018, 3:12am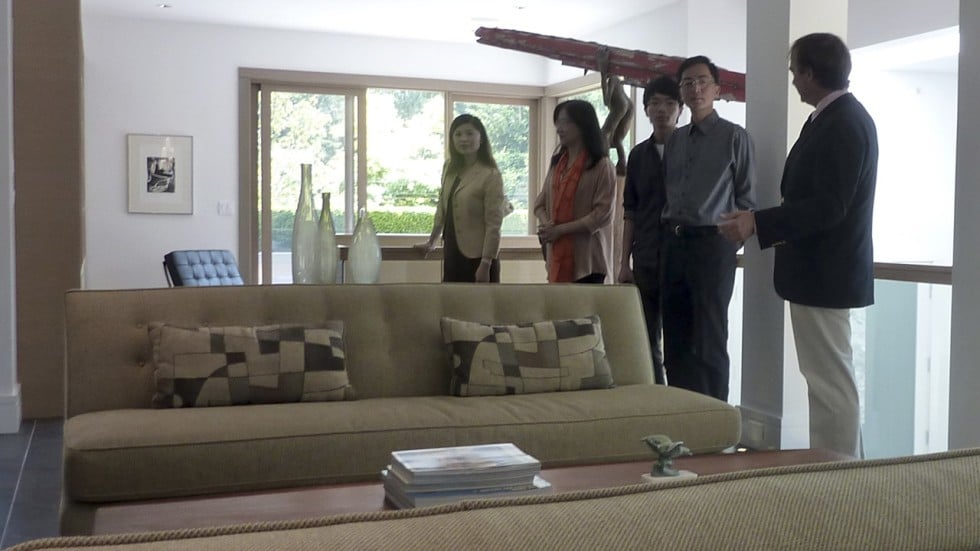 Bloomberg




INTERNATIONAL
Vancouver luxury home sales fall in first quarter of 201815 May 2018

Home prices in Vancouver fell 1.9 per cent in November from a month earlier, the most in a decade, extending a recent run of declines for Canada's most expensive real estate market.

The figures suggest momentum earlier this year may have been just a blip, as consumers adjust to tougher federal mortgage qualification rules. After rebounding to a record in May, prices nationwide have dropped for six straight months, the Canadian Real Estate Association reported Monday, and are hovering at levels little changed from mid-2017, when interest rates started to rise.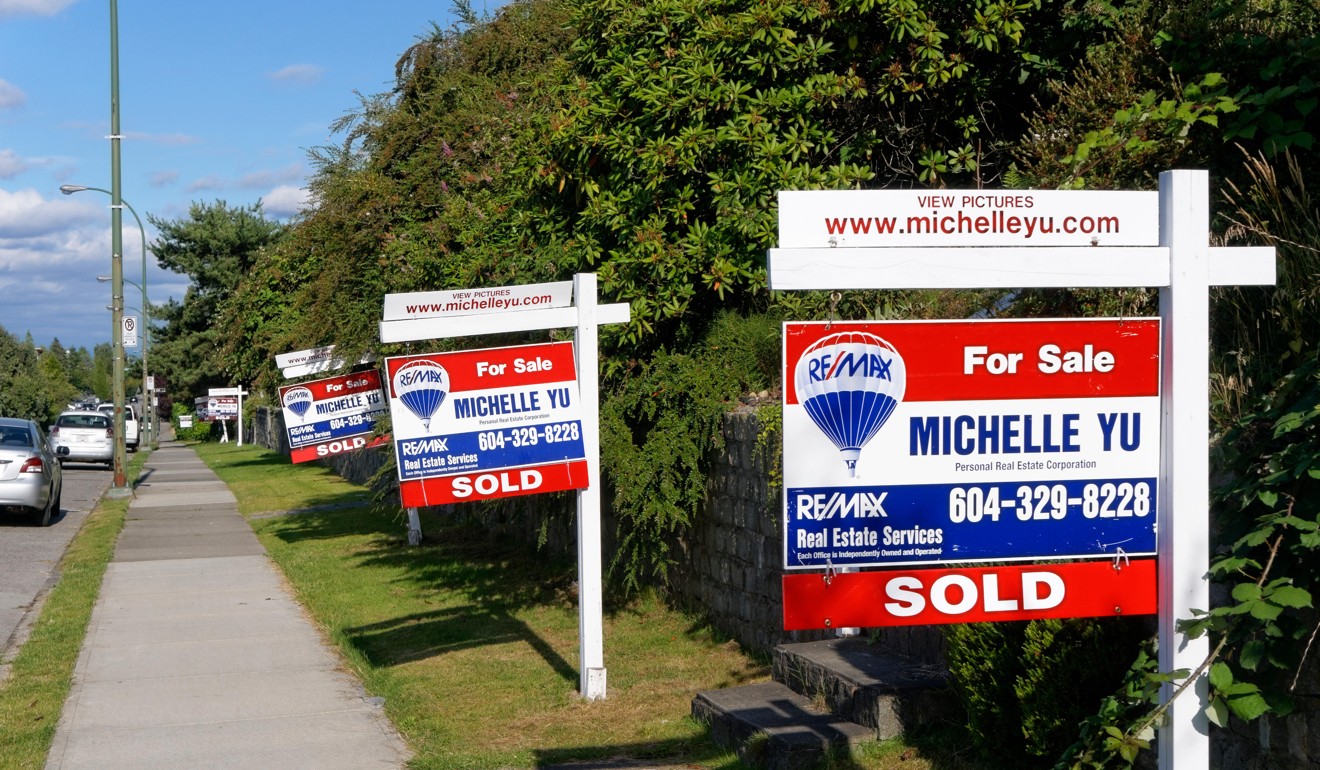 "The decline in home ownership affordability caused by this year's new mortgage stress-test remains very much in evidence," said Gregory Klump, CREA's Chief Economist.

"While national home sales were anticipated to recover in the wake of a large drop in activity earlier this year due to the introduction of the stress-test, the rebound appears to have run its course."
Meng's mansions: inside Huawei CFO's Canadian connections


Vancouver has also been subjected to a series of demand-curbing measures including a foreign-buyer tax, a speculation tax and a vacant homes tax, amid concerns about the role of foreign money in the city.

From a year earlier, prices fell 1.4 per cent to C$1.04 million (US$780,000), CREA reported. That was the first year-over-year decline in five years, and it slowed the nationwide price increase to 2 per cent. Toronto benchmark prices advanced 2.7 per cent.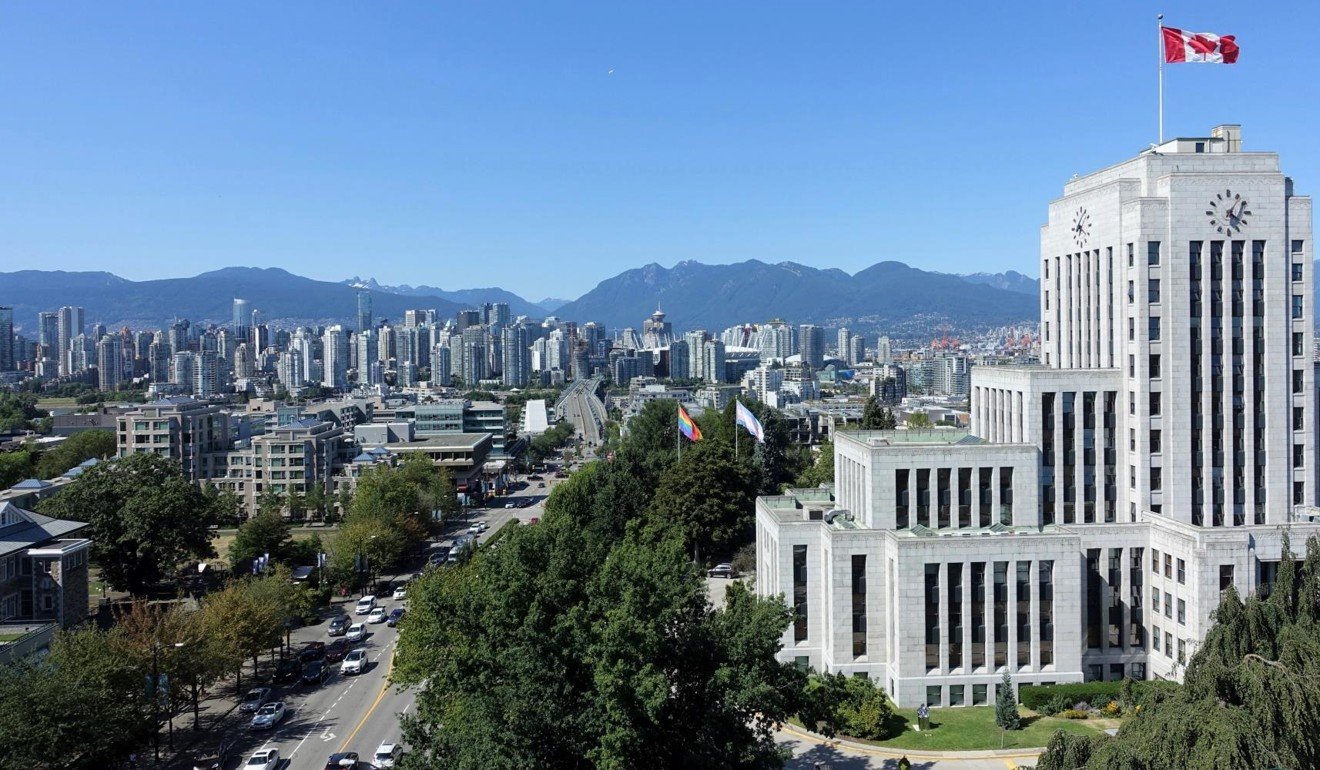 Nationwide, home resales declined 2.3 per cent in November from the previous month, the most since April, and are down 13 per cent from a year earlier.
Fix Canadian housing woes with Chinese millionaires? That's rich

The realtor group also now forecasts sales to fall 0.5 per cent next year. That compares with a September prediction that sales would increase by 2.1 per cent.
Earn *10% to *20% per annum. The second best time to buy Bali real estate this century.

Buyers, sellers, brokers, agents, investors, lessors or renters will benefit from attending one of our two free Real Estate Seminars in Bali in January.



Free Seminar Schedules:

Dates & Times: 1. Thurs. Jan 17th. 6:30 PM to 7:45 PM or 2. Sat. - Jan. 19th. 2:00 PM - 3:15 PM.



Location:

Bali, Emerald Villas, Jl. Karangsari, # 5, Sanur, Bali, Indonesia.

Seminar Topics:

At these seminars you will learn about:
The Past, Present and Future of Bali Real Estate.
Clarification of laws allowing foreigners total control up to 80 years.
How to avoid legal problems and make sure a property is safe.
How to avoid complicated laws - Indonesians married to foreigners.
Why this is the second-best time to buy this century.
Where are the best locations to buy for maximum profits?
What properties offer the potential of *10% to 20 % per year?
Discover how you can sell your property fast for the highest prices and lowest commissions on a brand-new web site.
Free listing on B.A.R.E. First Class Beachfront property at almost 50% discount.
Low cost properties with Luxury Villas starting as low as $158,000 for a three-bedroom 650 m² 3-bedroom, 4 baths with private 9 mtr. Pool.
Ridiculously low-priced ocean view building lots $25,000 for 500 m².
Brand new Bali Luxury Retirement Villas starting at $198,000.
Limited Seating & Free Parking:



Seating is very limited

for these free seminars so please avoid disappointment and make reservations A.S.A.P. Click Here For a Reservation Or Email: seminarsptbali@gmail.com or Tel: Office: 62-361- 284069 – Bahasa Indonesia 62-8123632177
Disclaimer: All predictions and information are considered reliable but not guaranteed. Predictions may change substantially because of economic conditions or changes in fundamental or technical demand.