The on again, off again North Bali Airport appears to be on again. Let's hope this will happen.
If it does it will increase North Bali and N/W coats of Bali real estate prices significantly.
News Desk
The Jakarta Post
Jakarta | Tue, April 3, 2018 | 11:50 am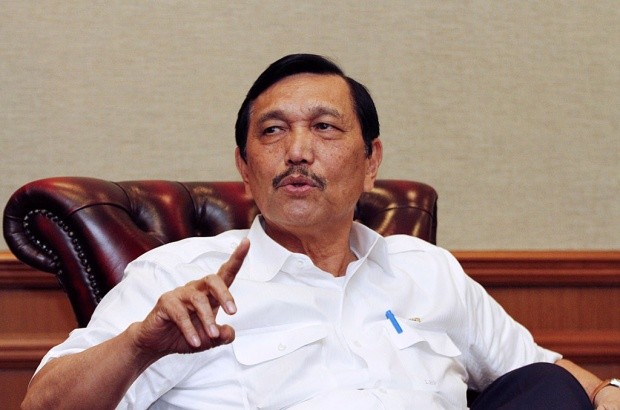 Coordinating Maritime Affairs Minister Luhut Pandjaitan (tempo.co/File)
Coordinating Maritime Affairs Minister Luhut Pandjaitan has said the central government is going ahead with its plan to develop a new airport in North Bali, although he initially said that the government preferred to expand the existing airport in Denpasar.
According to calculations, Luhut said on Monday in Jakarta, developing a new airport in North Bali was cheaper than expanding I Gusti Ngurah Rai International Airport in the provincial capital, particularly due to the high price of land in Denpasar.
"To develop a second runway in Denpasar, we need nearly Rp 27 trillion (US$1.89 trillion), with a projected increase in annual passenger capacity of only 10 million," said Luhut, as quoted in a
kontan.co.id r
eport.
Developing a new airport in North Bali would cost Rp 6.3 trillion. "If the calculations are correct, we could still develop a 7.5-kilometer toll road connecting North and South Bali [with the remaining funds]," he said, adding that the North Bali airport project also had President Joko Widodo's support.
The President said that developing the new airport would improve the welfare of the people in North Bali.
Further discussions are expected on the location of the planned airport, because the initial idea was to develop an offshore airport in North Bali.
Earlier, Luhut said the government had canceled its plan to build an airport in North Bali following the results of a study conducted by the World Bank and state-owned financing company PT Sarana Multi Infrastruktur. The difficulties in building a railway connecting North and South Bali also carried weight in the decision to cancel the airport's development. (bbn)