Best Asia real estate news editor comments :
Hong Kong is a one real estate market in the world that continues to defy logic.
Asian real estate expert Lawrence Bellefontaine dictating newsletter on vacation in Macau
Nothing makes investment sense but prices continue to go up.
I call it the "bitcoin of real estate markets" .
_______________________________________________
Hong Kong property

Co-living seen as the answer for students and young professionals in need of affordable housing options in the world's most expensive city for property

PUBLISHED : Tuesday, 02 January, 2018, 12:03pm
UPDATED : Tuesday, 02 January, 2018, 7:24pm

COMMENTS: 5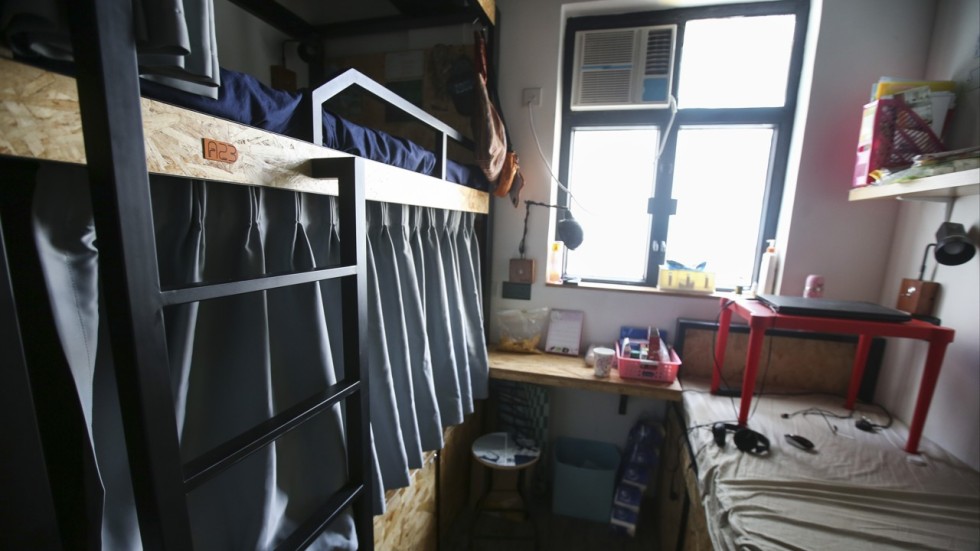 Louise MoonAndrew Barclay

RELATED TOPICS
Hong Kong propertyProperty investmentProperty FinancingProperty Policies

More on this story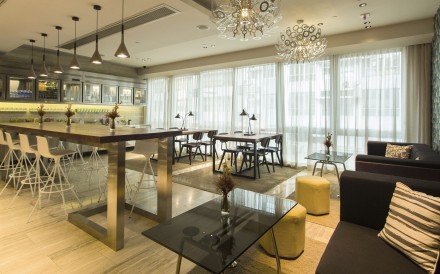 PROPERTY
Millennials drawn to co-living and co-working spaces21 Jul 2017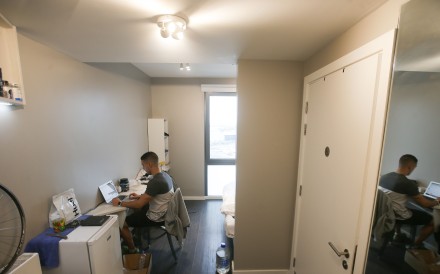 EUROPE
For rent: tiny London flat. Has restaurant, cinema, gym, spa18 Oct 2017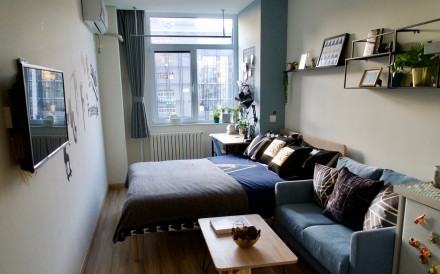 HONG KONG & CHINA
Co-living becomes fashionable with Beijing's trendsetters21 Nov 2017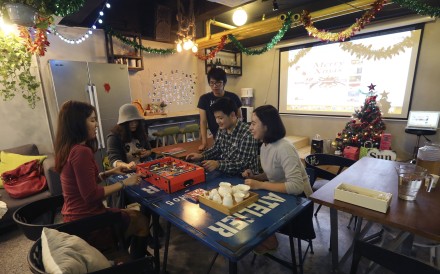 BUSINESS
Squeezed out of the market, Hong Kong's young embrace co-living14 Sep 2017



PROPERTY
Co-living spaces make renting affordable for international students21 Apr 2017
Related Articles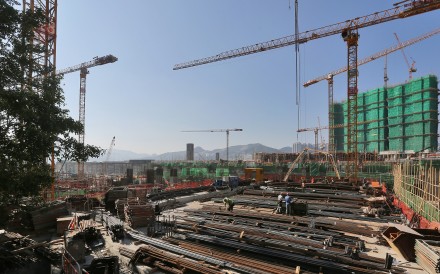 HONG KONG & CHINA
Hong Kong flats close to MTR stations a safe investment bet2 Jan 2018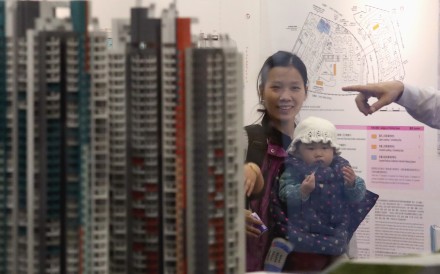 INSIGHT & OPINION
Why give homeowners all the tax breaks?1 Jan 2018


HONG KONG & CHINA
Hong Kong developers battling to rein in buildings costs, and avoid red tape2 Jan 2018

Richard Yue, chief executive officer of Arch Capital Management, believes co-living will be the driving force of Hong Kong's future property market amid demand for affordable housing in the world's most expensive city for real estate.

SCMP TODAY: HK EDITION
Get updates direct to your inbox
E-mail *

By registering you agree to our T&Cs & Privacy Policy


Already proven to be a success in Europe and the United States, co-living is a form of shared housing where rent not only covers a room or flat, but also communal spaces and entertainment facilities like restaurants, gyms, bars, libraries, spas and cinemas. The emphasis is on social interaction and entrepreneurship among like-minded millennials.

"Asians want to own as much as they can, but prices have gone to a level beyond affordability for a lot of people," Yue said. "So what you see is people are less willing to buy, but they still have a housing issue to address."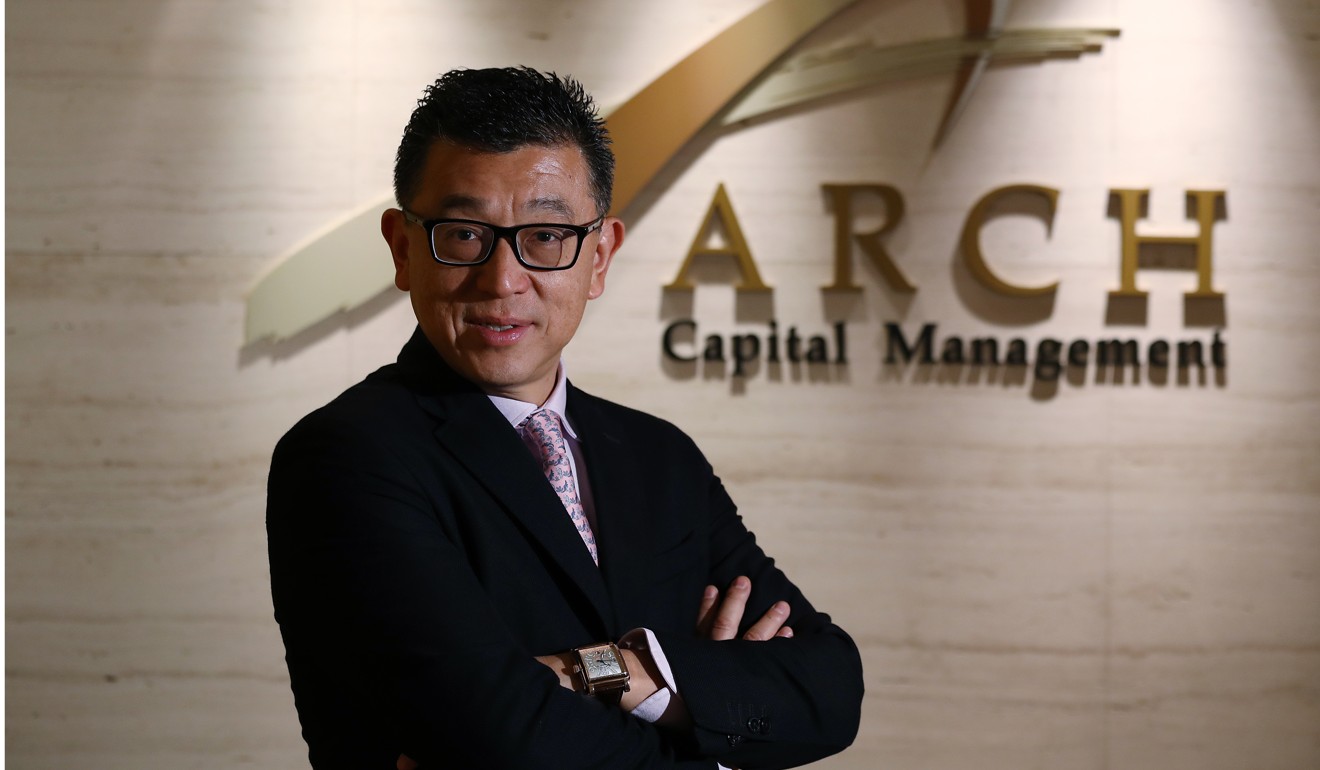 Although the concept of co-living in Hong Kong remains in its early stages, the city has seen a few projects.

Bibliotheque, set up by architectural and consultancy practice Synergy Biz Group, opened in Mong Kok in November, providing 166 beds across three five-storey buildings. Rent, which ranges from HK$3,500 (US$450) to HK$5,500 includes bed space, cleaning services and communal facilities.

Over 90 per cent of residents are aged between 18 and 35, with 20 per cent as students and 30 per cent working youth, according to Keith Wong, founder of Synergy.

Hong Kong homes to become even more expensive in 2018, analysts say

Co-living could be the answer for students and young professionals in need of affordable options in Hong Kong, said Yue.

While nominal wages grew 45 per cent from 2009 to mid-2017, income growth has still fallen behind rocketing rents for mass residential properties, which increased 102 per cent in the same period, according to a report by global real estate services firm JLL in November.

Soaring property prices mean demand for affordable housing is high, particularly among the younger generation.

JLL estimated there are around 95,000 full-time undergraduate students across eight universities in Hong Kong, with only 36,000 places provided in student residence. On top of this there are roughly 58,500 young professionals – defined as those within three years of finishing a university degree – living in the city, equalling 0.8 per cent of the population.

Their median income, according to the General Household Survey in the second quarter of 2017, is HK$13,000 per month.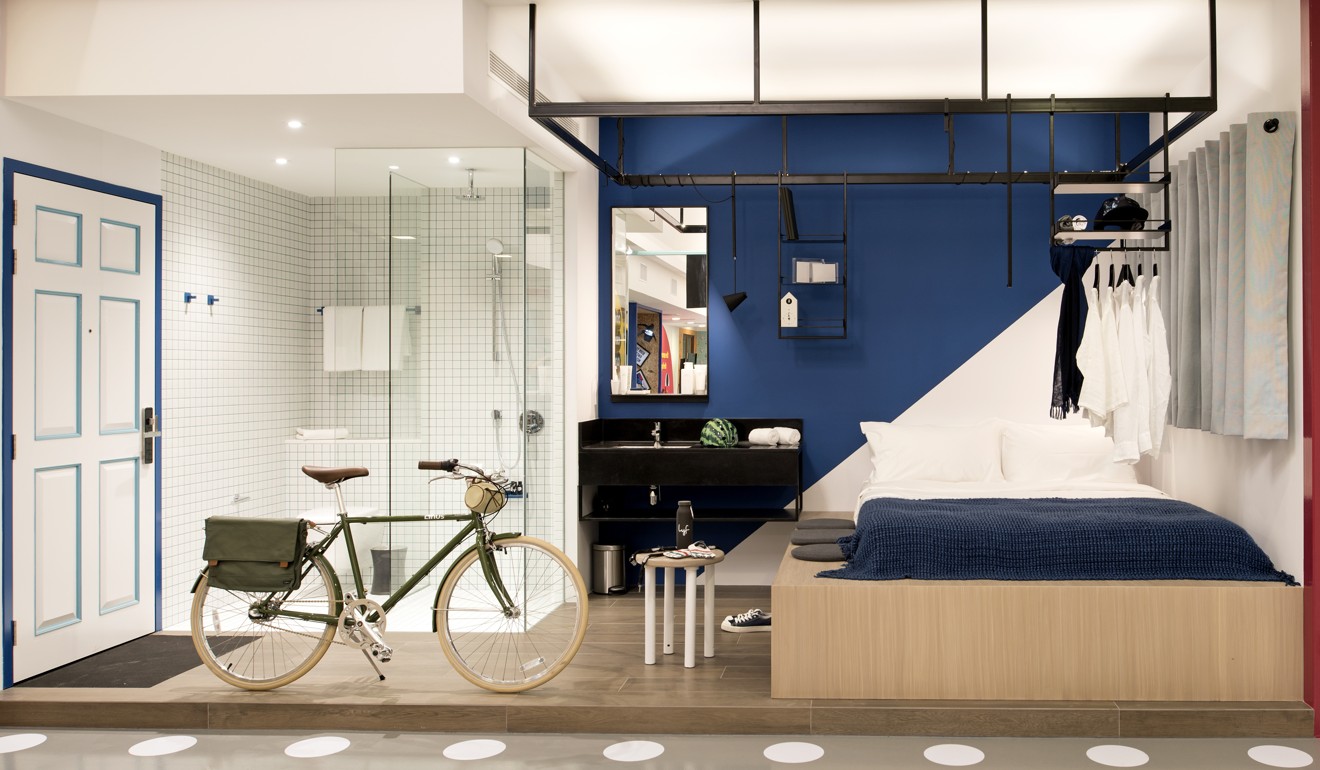 With relatively low wages, the need for affordable housing is the main factor driving demand for co-living in the city, said Denis Ma, head of research at JLL Hong Kong, but that could change if property becomes more affordable or the government loosens restrictions on the use of industrial buildings for non-industrial use.
Right now, demand for co-living in Hong Kong is being driven by the need to secure affordable housing
DENIS MA, HEAD OF RESEARCH AT JLL HONG KONG

"Right now, demand for co-living in Hong Kong is being driven by the need to secure affordable housing rather than community-building," Ma said. "Over the long-term, however, there will need to be a more concerted effort by operators to build up the community-sharing aspects of co-living, so that tenants choose co-living not simply because of cost."

Tenants at WeLive, the co-living business operated by WeWork in the US, for example, enjoy use of a yoga studio; hot tubs on the roof, ping pong tables and joint work spaces.

At Bibliotheque four activities have been organised since its opening in November and residents are encouraged to initiate and host events, but Wong agreed more needs to be done to develop communal areas in Hong Kong's co-living spaces.


"The type of accommodation that younger people demand will be different from the traditional," Yue said. Younger people want accommodation, entertainment and work space located in the same building.

"The whole concept of owning an office building and an office space is going to change," Yue said.

Filipino tycoon subdivides Shouson Hill units into nano flats, pricing them more than Four Seasons' rent

With technology allowing people to spend more time working outside traditional work spaces, offices will downsize, and accommodation and work space will merge as they have abroad, he said.

Synergy Biz Group is thinking of ways to utilise floor area at Bibliotheque for work space, Wong said, but is facing limitations because of statutory requirements on residential and commercial units.

But such regulations are not the only issues holding the concept back.

CBRE has found 74 per cent of millennials in Asia-Pacific still want to buy property, said Henry Chin, head of research for the region.

Before that many live in their family homes and are not in a hurry to move out, he said, questioning the sustainability of the model in Hong Kong.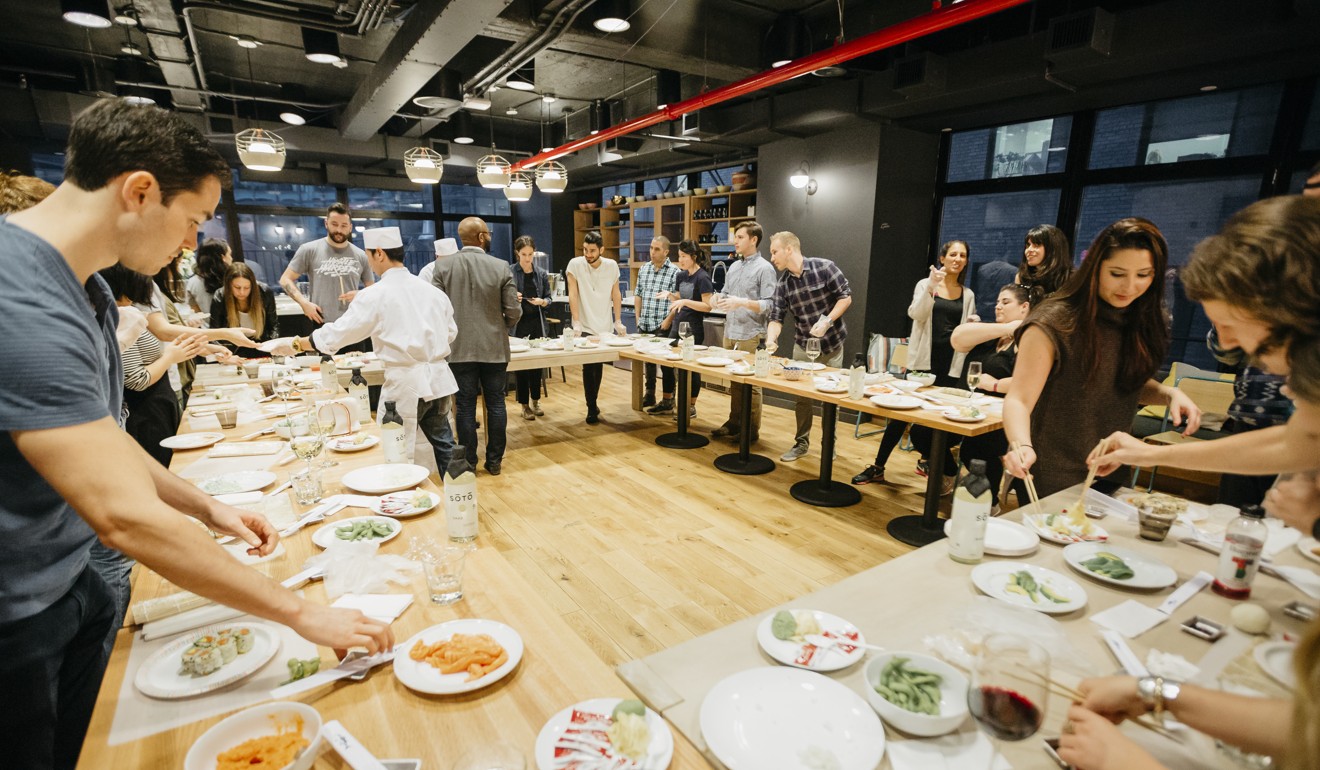 This article appeared in the South China Morning Post print edition as: Shared housing the future path for HK